Student Business e-Academy offers a variety of business courses and opportunities. Enroll in the program and make a first step towards successful future!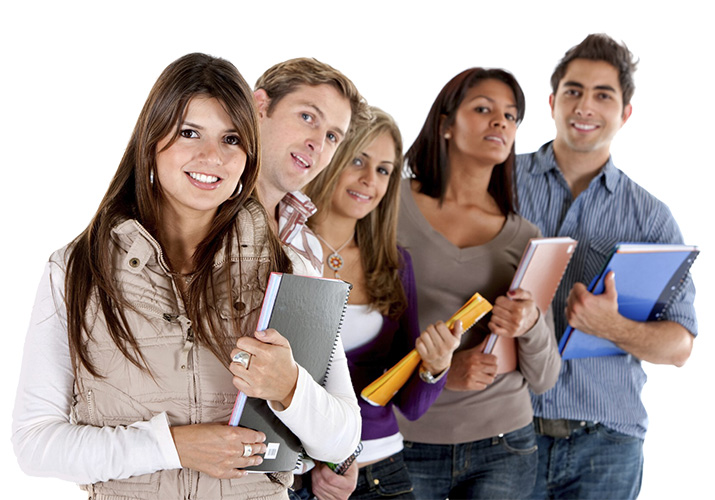 The SBeA program consists of 6 online modules with complete set of learning materials and tools.
First part of the program will focus on Innovation Management and Entrepreneurship. Second part of the program continues on the first part and puts focus on Business Start-Ups. Each module consists of online courses and practical exercises. Practical exercises include individual and group-based activities, case studies and brainstorming. Participants are expected to finish first three modules in the first semester, and other three modules in second semester.
Throughout the program participants will have available mentorship support from academic and private sector mentors.
SBeA gathers 45 mentors, entrepreneurs and academics, from UK, Spain and Croatia that will guide you through your business development.
Tell me and I forget, teach me and I may remember, involve me and I learn.
In the practical part of program where is expected from participants to produce their own business models, specific mentors will be assigned to each individual based on their professional background and experience which is compatible with the area of business development.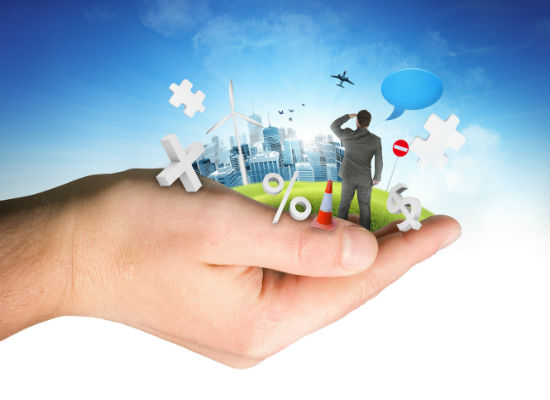 Student Business e-Academy provides you:
a working place for developing your business models.
mentorship and guidance through business ideas development.
a library of all needed resources for your business.
a channel for promoting your projects.
informative and advisory role.
All resources developed through the program are Open Educational Resources (OER) and will be available in our Library upon completion.
SBeA conference 2016 - Summer Jam Croatia
Training conference of the Erasmus+ project Student Business e-Academy (SBeA). Conference took place in August, 2016, in Pakostane, Croatia, where many young people and participants of the SBeA program gathered to practice their entreprenurial skills, create networking opportunities, and have some fun at the same time. Students from following universities attended the conference: University of Split, Middlesex University, University of Malaga, as well as students from countries such as Denmark, Macedonia and Romania.
---
Partners
SBeA program is conducted by three partner institutions:
University of Split

(Croatia),

University of Malaga

(Spain) and

Middlesex University

(UK)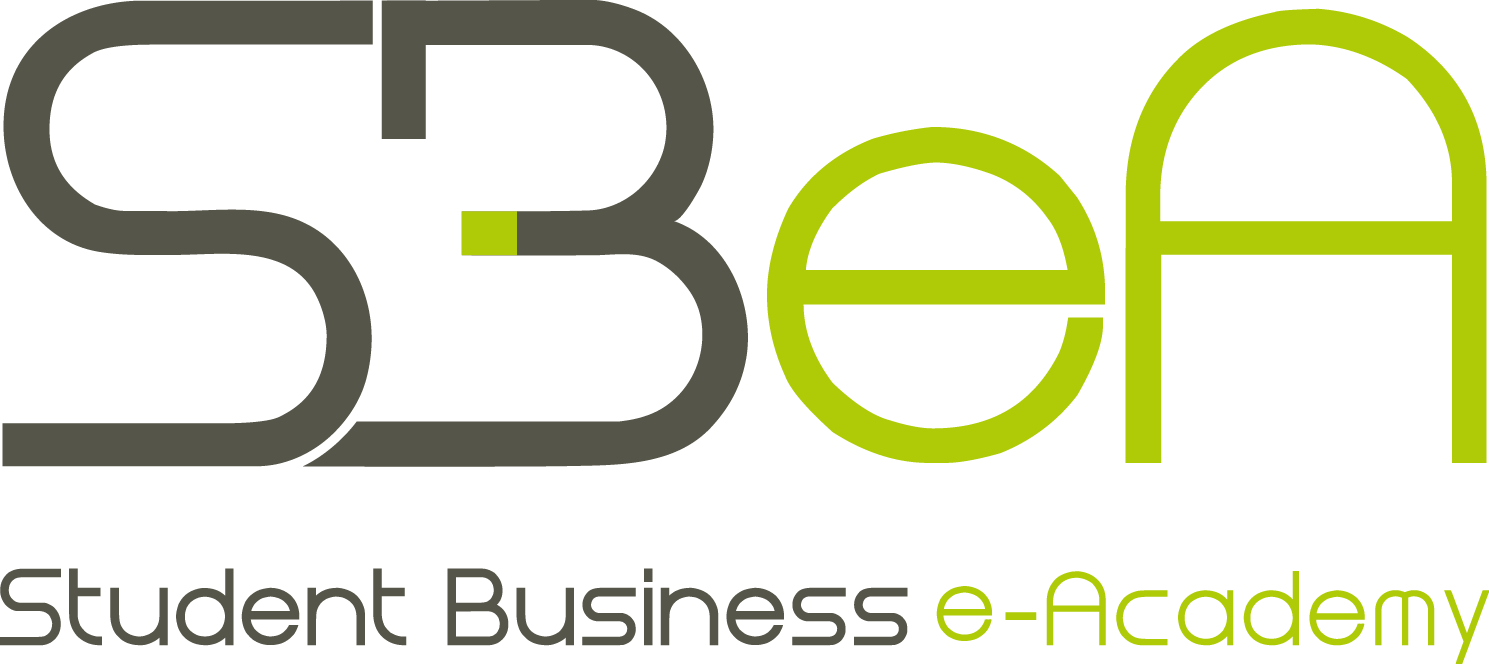 Middlesex University
Address:
Middlesex University Hendon campus
The Burroughs
London, NW4 4BT
---
Contact person:
Dr. Simon Best
E-mail:
University of Malaga
Address:
Universidad de Málaga
Avda. Cervantes, 2
29071 MÁLAGA
---
Contact person:
Mr. Rafael Ventura
E-mail:
University of Split
Address:
Sveučilište u Splitu
Livanjska 5
21000 Split
---
Contact person:
Ms. Aleksandra Banić
E-mail: